A new website design for your business website has many benefits.
In terms of PR and promotion it's a good story for public relations work and an excuse to contact past customers and enquirers. This will naturally impact your web traffic and you should see a good spike in web traffic as you tell people about the new web design.
A new website design should also be an opportunity for the following:
Improve the content so it communicates information better.
Increase the amount of detailed information, media rich content such as video, images, diagrams and interactive sections such as tabs, timelines etc.
Layout your content better with improved images and features.
Ensure meta tags and title tags have been reviewed and updated.
Organise the website structure better – flatter is generally better and ensure content is in the appropriate place.
Test and improve the calls-to-action such as forms and prominence of phone numbers and social media.
Add additional data processing to link with back office systems such as email marketing, customer databases, stock control and accounting software.
These are some, but not all of the opportunities presented by a new website design.
How to get the most from your new website design
The first question to ask is this:
What does the new website need to fix or be better at than the old website?
Typical answers might include one or more of the following:
It needs to look up to date.
It needs to be responsive so it works on all devices.
It needs to use updated versions of the Content Management System and plugins.
It needs to work on the latest sever software for security.
It needs to run on SSL.
It needs to convert traffic better into enquiries and sales.
It needs to be easier for search engines to index and rank higher in search results.
The content needs to be rewritten.
The content needs to be laid out better to make it easier to read and easier to find.
There needs to be a better structure so content is easier to find.
Users need to be able to order and pay online.
There needs to be a members' only area for exclusive content.
Need to use more rich media such as video, images and graphs.
The colour scheme must reflect the new branding.
In practice there will be many more questions and multiple responses to the relatively simple questions. Someone needs to coordinate and prioritise these desirable features and break them down as follows:
Essential
Important
Do if resource and time allow
While 3 will probably not get done straight away it is useful to have features that would be good for a phase 2 of the website development.
Once you have prioritised features then you are in a much better position to brief your web designers and developers. The onus on is then on them to come up with a quote and timescales.
After the new website goes live
Once your new website is tested and live, then comes the crucial process of PR and search engine optimisation. However there are some important technical steps you need to take when the new website goes live.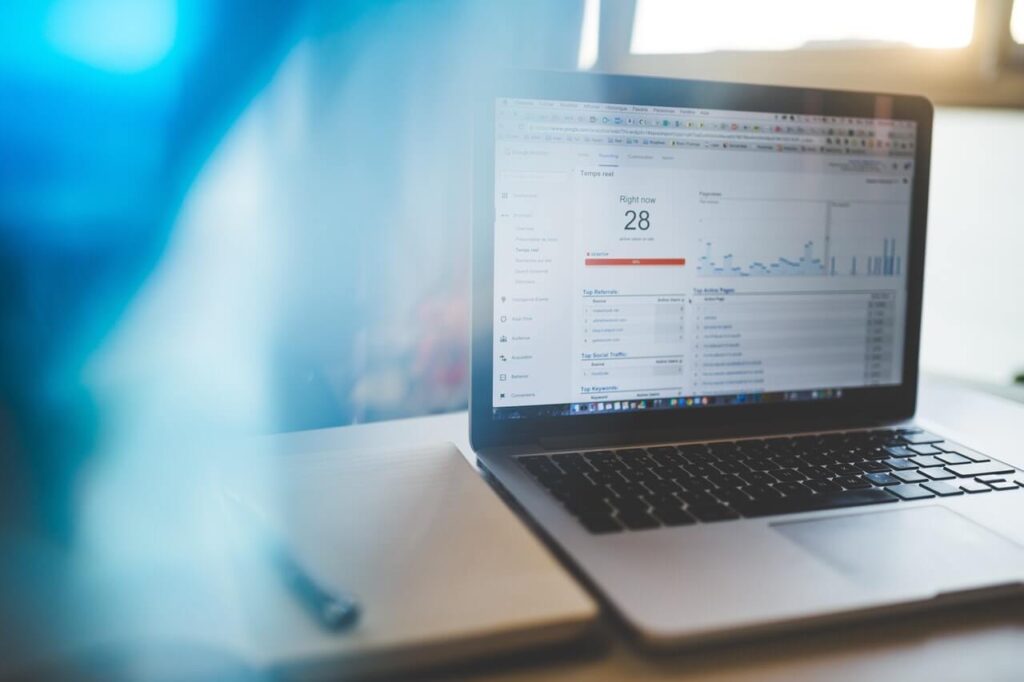 You will need to do the following initially:
Remove all trace of live development URLs
Using Google Search Console to identify, ensure important or popular page URLs are redirected to their equivalents on the new website.
Ensure the new website is not configured to block search bots (check robots.txt and plugin / extensions settings).
Optimise images etc.
Check spellings on most popular pages – include visible page content, title tags and alt tags.
Then you can start promoting the fact you have a shiny new website:
Update email signatures
Email your customers and enquirers
Press release to local press and trade where appropriate
Updates on social media
This is just the start. As you review the data and responses you will need to be nimble in how to adjust content and features.
The principle is always this:
Build great content and tell people about it
Get in touch with Dinesh on 07941 686113 if you need help on web design, web hosting, SEO services, domain names or email marketing.