Here are some of the best web design news articles we have recently found that are informative, entertaining and useful.
Behold, the worst website designs of all time
Health warning – some of these web designs cannot be unseen!
Six web design trends creatives need to prepare for in 2022
This May, Google launched its Page Experience update, which puts a much greater emphasis on user experience when it comes to ranking websites in its listings. The importance of this should not be underestimated. It means that web designers now need to put much more emphasis on elements like loading speed, interactivity, safe browsing and visual stability…or they'll quickly see their sites disappear from the first page of Google.
Essential Tips for Hiring A Web design Company
When managing any business, you need to advertise it. One of the best marketing methods is the use of a website. It would help if you made sure the website looks professional and functions well to attract more clients. Here are the essential concepts for finding the best company.
A Guide To Front-End Techniques for Beginners
What are the steps to become a front-end developer and what to study in 2021? This tutorial on frontend development will assist you figure it out.
In this article, we'll discuss the WYSIWYG HTML editors. We will also take a look at their advantages and disadvantages.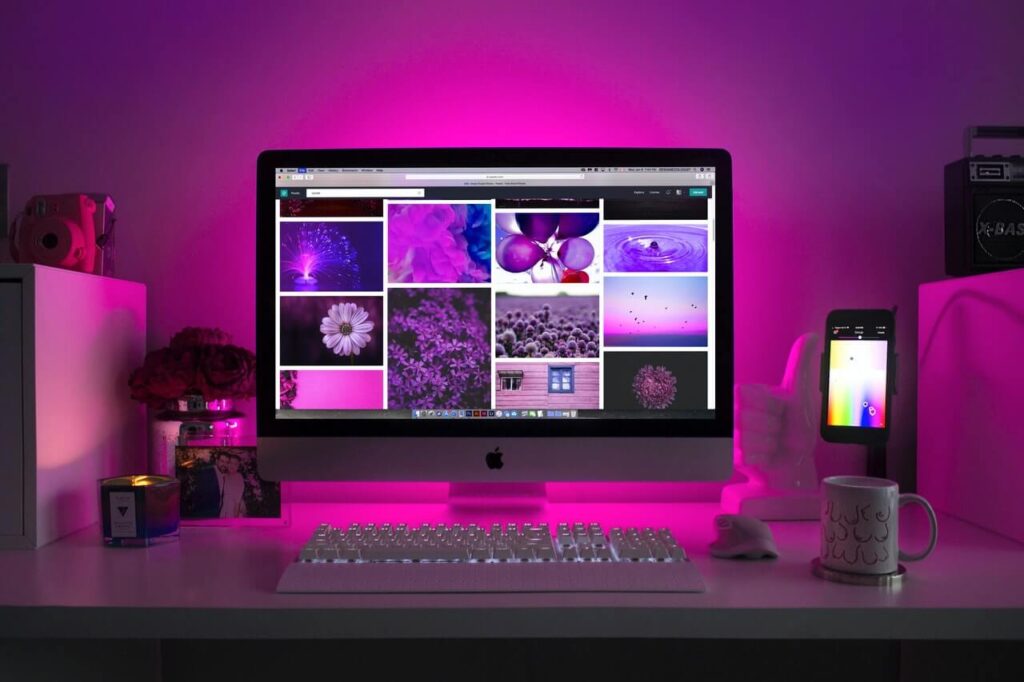 Designers, accessible web design is not a trend!
The business case for accessible web design is simple, yet powerful. According to Purple, an organisation that encourages businesses to improve the experience for consumers with disabilities, the spending power of people with disabilities is worth around £250bn in the UK, and around £16bn of this spending power takes place exclusively online.
The Importance A Good Web Design Carries For Your Business
Besides making a great first impression, a good web design is also crucial for the following reasons.
The Difference Between Web Design and Web Development
Web Design and Web Development, what is the difference?  Both terms tend to be alternately used to describe the website building process, so are they the same?  No, there is a difference, web design is all about the aesthetics of a website – how it looks and the user experience.  Web development refers to the work that goes on at the back end to produce a fully functioning website.
Best website design services: Get expert help to build your online presence
Focus on what's important thanks to bespoke website design services. A useful analogy for the process of getting your website online comes from the kitchen. You can get food either by cooking it using fresh ingredients (web hosting) or ready meals (website builder) – essentially building your own website. There's also a third way and that's to get someone else to do it for you.
How Web Design Can Be Used To Boost Your Web Traffic
To effectively operate and manage a successful business requires a vibrant website. Various organizations are also beginning to incorporate internet facilities into their organization structure, with most companies now having at least one website in addition to their brick and mortar structure. However, having a website alone is not going to achieve the desired results. It is advisable to also have a scheme that is designed to generate traffic to the website.
Top Trends in Web Design to Be Inspired in 2021
Web design is the decisive factor in creating a visitor's first impression of a website. Over 90% of users explore or leave the app subject to its design. However, don't think that it deals with a site's appealing look only. It is more about the user experience, meaning how comfortable they feel during the interaction. That's why web design requires proper conceptualization and content arrangement.
Get in touch with Dinesh on 07941 686113 if you need help on choosing a domain name, web design, web hosting, SEO services, or email marketing.
Photo by Anthony Shkraba from Pexels
Photo by Designecologist from Pexels