All website owners need to consider the backup of their website. Questions to ponder include who is responsible and can they quickly get a recent version of your website back on line should the worst happen? If your website is powered by WordPress then there are lots of WordPress website backup options and we'll cover these shortly.
Websites using any other content management system is beyond the scope of this blog post but we have covered some general website backup options in an earlier blog post.
There are several reasons why your WordPress website might need to be restored from a previous version:
Website code is hacked leading to malware or viruses being downloaded by visitors.
Website code is hacked changing the content or redirecting visitors to another website.
Updated plugins software or incompatibility errors lead to pages not displaying.
Updated theme is incompatible with plugin versions or WordPress version.
Updated WordPress version is incompatible with a plugin.
Hardware or connection problems causing issues with the website database, cookies or sessions.
Domain name or DNS issues.
All of these problems could take your website offline or make it perform poorly. Prevention is better than cure and keeping up with the latest WordPress version and plugin updates reduces the risk of problems but it doesn't eliminate it entirely.
If you do keep your WordPress version up to date, then you should be heeding the warnings of backing up your files and database before updating.
Some might live dangerously and not bother and you will get away with it most of the time but Murphy's law https://en.wikipedia.org/wiki/Murphy's_law will strike eventually. If something can go wrong, it will and you need a recent backup of your website so these problems don't impact your business. With this you can roll back the website to a recent version and get back online quickly without anyone noticing.
Problems can happen even with professional  web hosts. In April 2016 customers of 123 Reg web hosting experienced what is now referred to as the great TITSUP (Total Inability To Support Usual Performance).  Software company, INNmaster reported the following incident of their blog at http://news.inn-master.com/ :
"At 7am on Saturday morning someone at our hosting provider ran a script that had a catastrophic error in it. The result was that the script deleted the servers and websites of all their customers!"
INNmaster's post says that company implemented a disaster recovery plan, running up a backup server in a different location, but expressed sympathy for anybody without a proper backup.
Unfortunately many 123 Reg hosting clients did not have backup plans in place and lost their websites at great cost in terms of revenue and reputation.
Hopefully by now you will appreciate the importance of WordPress website backup options.
WordPress website backup options
One of the benefits of using the world's favourite content management system is that there are many options available for backing up your WordPress website.
Manual backup
This is the simplest and we still take manual backups just before development work or major updates of WordPress version.
Using your hosting control panel and FTP program export the full MySQL data and download the website files to your computer. If something does go wrong then you can restore the website files and database.
Web hosting backup
Check with your web hosts what backup options are available either as part of your hosting package or as optional extras. Some may offer full, 30 or longer day backup and restoration but this is often quite expensive as it could require a lot of storage space.
Some may have packages available or some may simply offer disaster recovery from the last 30 days for a small one-off fee. This is often sufficient for low traffic websites but not recommended for e-commerce or high traffic websites that are changing frequently.
WordPress plugin backups
There are several established WordPress plugins that can backup your website automatically. The general principle is they send a copy of your website files and database to remote cloud based storage so it ready for you to restore from when needed. There are free services available but generally you won't get much storage space.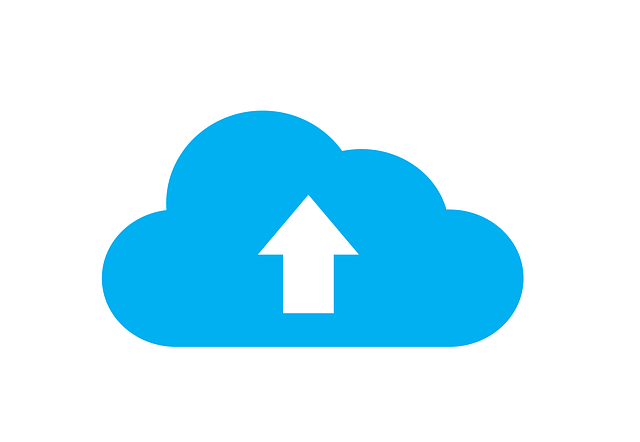 The common need with a coding problem or hacked website is the ability to roll back to the last good version of your website. The more frequent the backup, the more storage space you will need.
This decision is influenced by how frequently your website content changes and the level of user interaction.
For example busy e-commerce or news websites will need a daily backup to protect customer data and order history. Brochure websites change much less frequently so the backup schedule and storage can be specified to match.
Here are some well-regarded WordPress website backup plugins: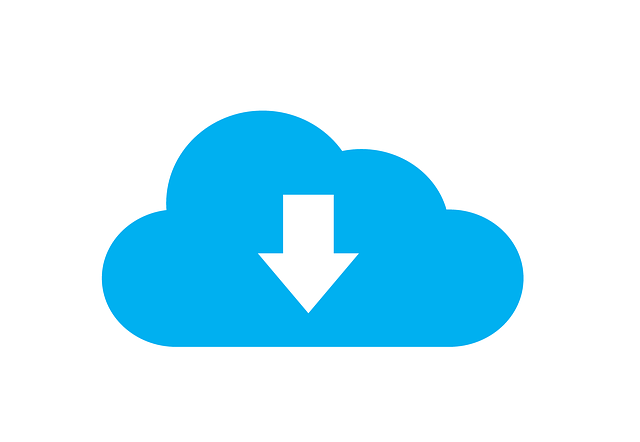 This is a popular option that is widely used. It allows you to easily schedule daily, weekly, or monthly backups. It can also automatically store your backups in Dropbox, Amazon S3, Rackspace Cloud, FTP, Stash (their cloud service), and even email it to yourself.
Cost per year: $80 for 1 site, $100 for 10 sites, $150 for unlimited sites.
UdraftPlus is a free plugin with a premium version. It allows you to create complete backup of your WordPress site and store it on the cloud (Dropbox, Google Drive, Amazon S3 or Rackspace) or download to your computer.
Both free and premium do the following:
Backup – Performs complete manual or scheduled backups of all your WordPress files, databases, plugins and themes.
Set Schedules – Backup schedules every 4, 8 or 12 hours, daily, weekly, fortnightly or monthly.
Restore – Restores backups directly from your WordPress control panel.
The premium version provides more exact scheduling of backups, cloning and migration, pre-update backups etc.
Cost per year: Up to 2 sites £54, 10 sites £72, Unlimited sites £111. Renewal after a year is often discounted.
BackWPup is a free plugin that allows you to create complete WordPress backup for free and store it on the cloud (Dropbox, Amazon S3, Rackspace, Google Drive (PRO version) etc), FTP, email, or on your computer.
The PRO version provides many more options for scheduling, elements of your WordPress setup and cloud storage providers.
Cost:  1 site $69, 5 sites $119.00, 10 sites for $199 and 100 sites for £349. Renewals are optional and are for example $39 for one site.
BackupWordPress is a complete WordPress backup plugin with automatic scheduling support. It allows you to create different schedules for your database and files. If you want to use cloud storage then you have to buy the premium version.
The default location is a folder on your web server. The disadvantage is if you're web hosting becomes unavailable then
Cost: 1 site to ONE destination for $29, 5 sites to ONE destination for $79, unlimited sites to unlimited destinations $129.
VaultPress was founded by Matt Mullenweg (WordPress co-founder) and his team at Automattic.  It is bundled with another WordPress plugin called JetPack. You will need a JetPack subscription plan to use VaultPress. There are different pricing plans with different set of features.
The pedigree of the service is not in doubt but this is more suited to individual website owners. It is a recurring expense that can add up if you have multiple WordPress sites. On the lower plans backups are only stored for 30-day archive. If you want unlimited backup archive, then you have to pay the $29 per month fee per website which is significantly expensive for beginners.
Cost per year: 1 site $39, Comprehensive protection $99 per site, Professional $299 per site.
Remember that it is sensible to have at least one independent location to store your backups such as cloud storage. Whichever WordPress backup plugin you end up choosing, please do NOT store your backups on the same server as your website.
By doing that, you are putting all of your eggs in one basket. If your server's hardware fails or worst you get hacked, then you don't have a backup which defeats the purpose of setting up regular backups. At the time of writing 100 GB of Google Drive storage costs £15.99 per year, 1 TB is £79.99 a year. Dropbox matches this price for 1 TB.
Get in touch to discuss WordPress website backup options. All prices are correct at the time of publishing.
Further reading
123-Reg TITSUP customer VPS deleted with no backups
Ross County football club website deleted after 123-Reg VPS server deletion