Search Engine Optimisation (SEO) is a term that means many different things to different people, often confused with digital marketing, PPC advertising and other online promotion.
The best definition we have found refers clearly to taking measures to improve the quantity and quality of website traffic.
Search engine optimization is the process of increasing the quality and quantity of website traffic by increasing the visibility of a website or a web page to users of a web search engine. SEO refers to the improvement of unpaid results and excludes direct traffic/visitors and the purchase of paid placement.
SEO is a process
The key word here is process.
SEO is a continuous process of identifying issues, fixing problems and making improvements.
This is then reality checked against key performance indicators (KPI) such as the following:
Website traffic – quality and quantity.
Search engine rankings for important keywords.
Website enquiries.
Website orders.
Time spent on the website.
Pages per visit.
These KPIs are often links and depend on each other. For example you need good quality web traffic to get website orders or enquiries. SEO experts have to be skilled at interpreting the data and working out whether the strategy is working and what improvements need to be made.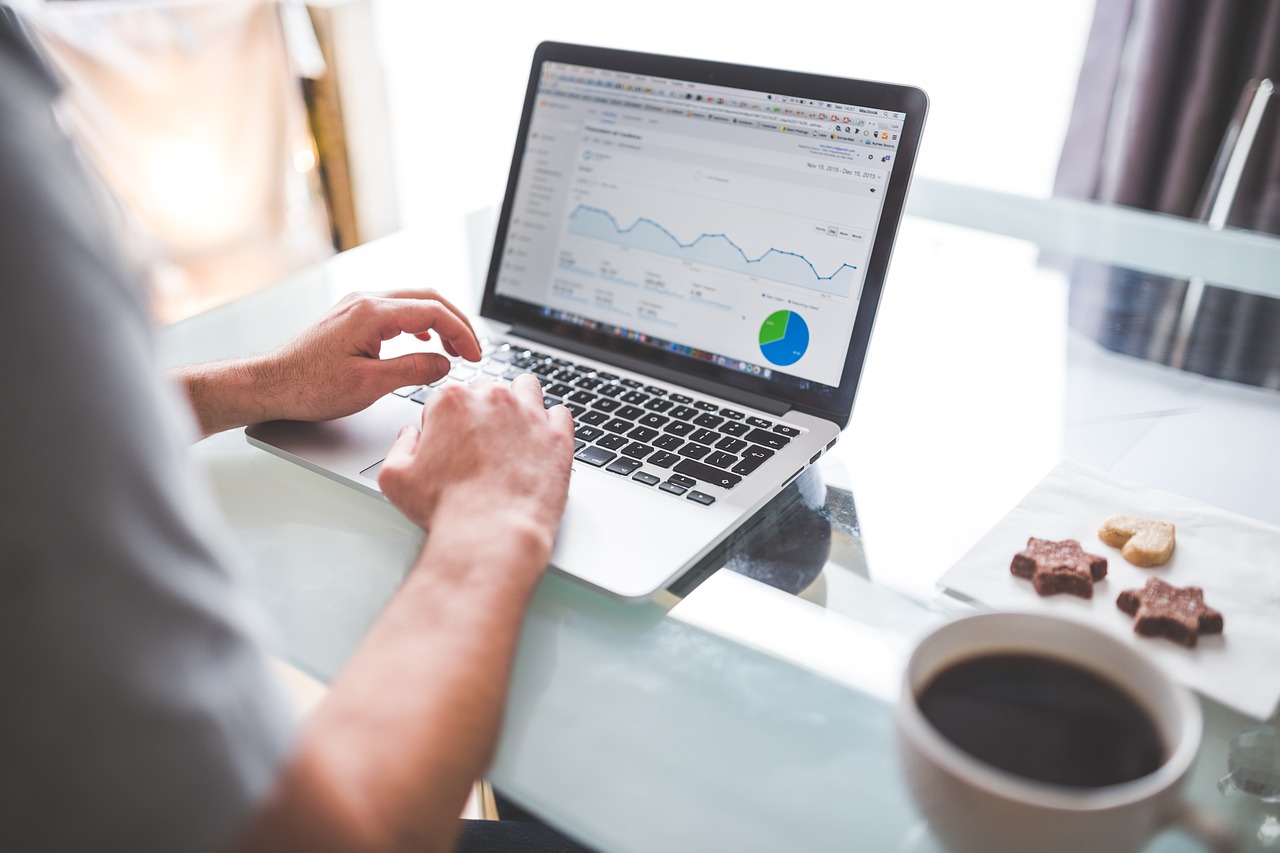 This can involve and include many different disciplines such as web developers, copywriters, web hosting experts, marketing professionals, graphic designers and many others.
Sometimes the SEO expert has some of these skills but there will times when specialists have to be used.
What is the SEO process?
When you have a website you want to boost online, split the process into the following:
Onsite SEO issues
These are features and content of your website. In this day and age it must be mobile friendly, provide good quality, well-written content and be fast loading.
There are lots of good practice measures to take such as having a sensible, flat website structure, pages with title tags and meta descriptions plus alt tags for images. These actions boil down to the following:
Help search engines Google and Bing find your website and tell people about it.
Offsite SEO issues
Offsite SEO is the actions taken outside of your own website to impact your rankings within search engine results pages (SERPs).
Both Google and Bing look at how your website is being mentioned or linked to by other websites, social media and other sites.
The quality and quantity of these backlink websites matter. For example if a small business website can get a brand mention or link from a high traffic, high quality website such as the BBC then this can have a major effect on the rankings and website traffic.
There are three main types of links, defined by how they were earned: natural links, manually built links, or self-created links.
Natural links are editorially given without any action on the part of a page owner – earn links by websites naturally mentioning and linking to pages on your website by creating excellent content and features that create a buzz.
Manually built links are acquired through deliberate link-building activities – you might identify targets by looking at competitor links, relevant news sites, bloggers etc .
Self-created links are created by practices such as adding a backlink in an online directory, forum, blog comment signature, or a press release with optimized anchor text.
There are numerous methods of acquiring links but there has to some element of asking for them through outreach, adding links to relevant directories or telling people about your content.
Ask for, add or tell for backlinks
This is a particularly large topic, see more information here: https://moz.com/beginners-guide-to-seo/growing-popularity-and-links
Check the performance
You can't manage what you don't measure. Use free and premium tools to track your website traffic and other parameters such as the following:
There are other technical audit and tools for measuring rankings that we will cover in future blog posts.
Get in touch with Dinesh on 07941 686113 if you need help on web design, web hosting, SEO services, domain names or email marketing.
Further reading
https://moz.com/learn/seo/backlinks